Long Term Investment In Share Market
Categories: Investments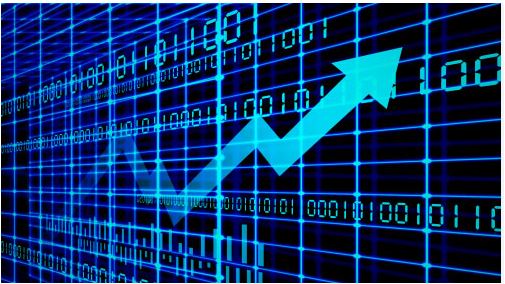 Long Term Investment In Share Market
Long-term investment in the share market, also known as the stock market, can be an effective way to build wealth over time. It involves buying and holding stocks or shares of companies with the expectation that their value will increase over the long run.
Here are some key considerations and strategies for successful long-term investing in the share market:
1. Invest in Quality Companies: Look for companies with strong fundamentals, a solid track record of performance, and a competitive advantage in their industry. Research the company's financial health, earnings history, and future growth prospects.
2. Diversification: Spread your investments across different industries and sectors to reduce risk. Diversification helps protect your portfolio from significant losses if one particular industry faces challenges.
3. Risk Tolerance: Assess your risk tolerance before investing. Long-term investments may experience fluctuations in value, but history has shown that the stock market tends to grow over extended periods.
4. Patience and Discipline: Long-term investing requires patience and discipline. Avoid making emotional decisions based on short-term market fluctuations, as they can lead to buying high and selling low.
5. Reinvest Dividends: If you invest in dividend-paying stocks, consider reinvesting the dividends back into the company. This can compound your returns over time, accelerating your wealth growth.
6. Regular Contributions: Think about adding to your investing portfolio on a regular basis. Consistent investments, whether monthly or quarterly, can benefit from dollar-cost averaging, reducing the impact of market volatility.
7. Review and Rebalance: Periodically review your investment portfolio and rebalance it as needed. This ensures that your asset allocation remains in line with your financial goals and risk tolerance.
8. Avoid Timing the Market: It is challenging to try to time the market, and doing so might result in missed chances or substantial losses. Instead, concentrate on the potential for long-term growth of your investments.
9. Understand Tax Implications: Be aware of the tax implications of your investments. In some countries, long-term capital gains may be taxed at a lower rate than short-term gains.
10. Stay Informed: Keep abreast on recent events and news that may have an influence on the businesses you have invested in. However, refrain from having an emotional response to recent news occurrences.
Keep in mind that there are dangers associated with stock market investment, and past success does not guarantee future success. Doing your homework, potentially consulting a financial counsellor, and making investments in accordance with your financial objectives and risk tolerance are crucial.
Find other Article: